If you're looking for some sweet swag or merchandise for your next cycling event or your cycling branding, look no further and contact us here at support@hygporium.com
We can customize various cycling products and gifts to your requirements and needs (Note that MOQ applies depending on the product). Some of the products we can customize can be seen in this catalog here or if you have specific needs or products not listed, don't hesitate at all to contact us. We will find a way to get those sweet merchandise to you.
An example of a project we did in mid-2021 is this customized cycling bar tapes for our end client JDRF (which is a diabetes non-for-profit organization, you can check them out here).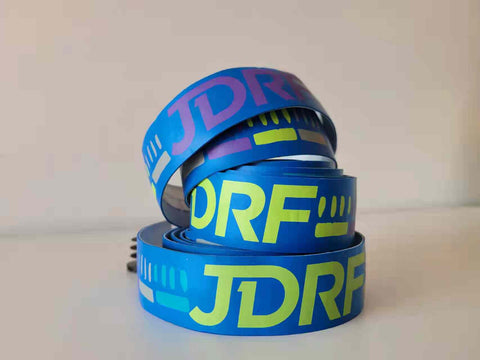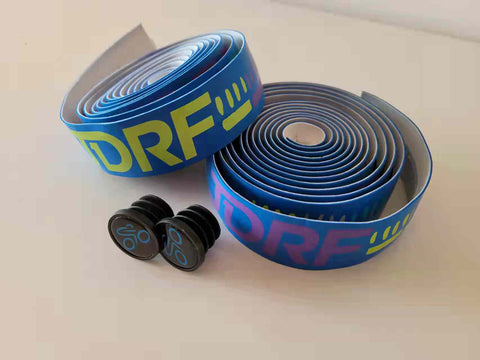 Awesome little thank-you gift for participating in the fundraising cycling tour right? So don't hesitate and contact us today at support@hygporium.com to make your cycling event memorable with your own customized merchandise.